NUESTROS INSUMOS
Our construction company has been founded 10 years ago, at the very peak of the building frenzy in the US…
Since then we've built hundreds of commertcial, government and private buildings and facilities. It may not sound like a lot, but if you estimate the manpower, working hours, materials, planning and correlating that were all involved in completing each separate project, then our productivity is immense!
It's probably the most diverse category of construction to work in. But we've got experience…
ver proyectos
Working on a socially important building, such as a park involves additional landscape construction expertise.…
ver proyectos
While building a head quarters building for an IT company is relatively easy, we've also…
ver proyectos
¿Qué es lo que debes incluir en una publicación en el blog? Contenido útil, específico a la industria, que: 1)…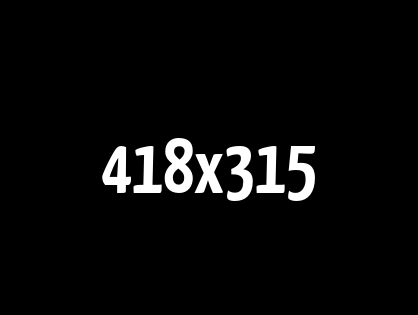 Inorganic pigments are typically used to meet high performance requirements but typically include fewer bright colors.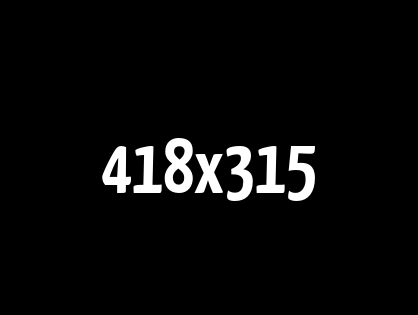 By improving the physical layout of hospitals and medical facilities, we can enhance and increase safety mechanisms, improve care, and…